Thanks for stopping by! I'm Mary, aka The Mom Friend.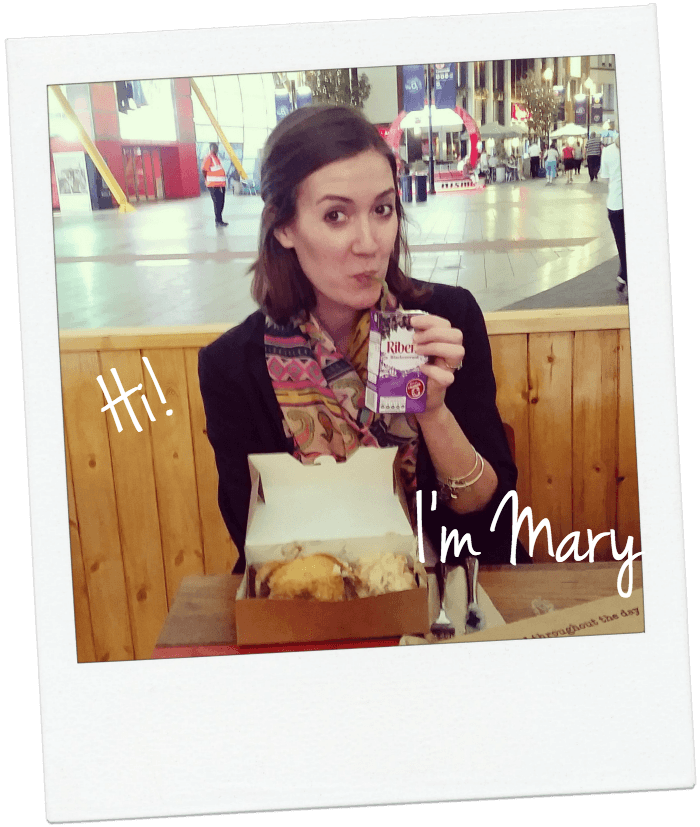 Who am I? I am a 30-something teacher, traveler, and writer, but my favorite role is playing Mama to my 1 year old daughter Charlie.
I live in the Northeast with my husband, Mr. MF, our daughter, and our two dogs. I am a Cali-girl turned East Coaster, a teacher, and a freelance writer.
Being "The Mom Friend"
I've always been dubbed the "mom friend" in the group (they even called me Mama Mary in college), but actually becoming a mom has been a whole other story. It has been an amazing and fun journey, but also so crazy hard and exhausting at times.
As much as I would LOVE to live the picture perfect lifestyle of some of my favorite Instagrammers, the reality is that is just not me. I am not the mom to has it all together-and I try to be as real as I can with other new moms so they don't have to feel alone in the struggle.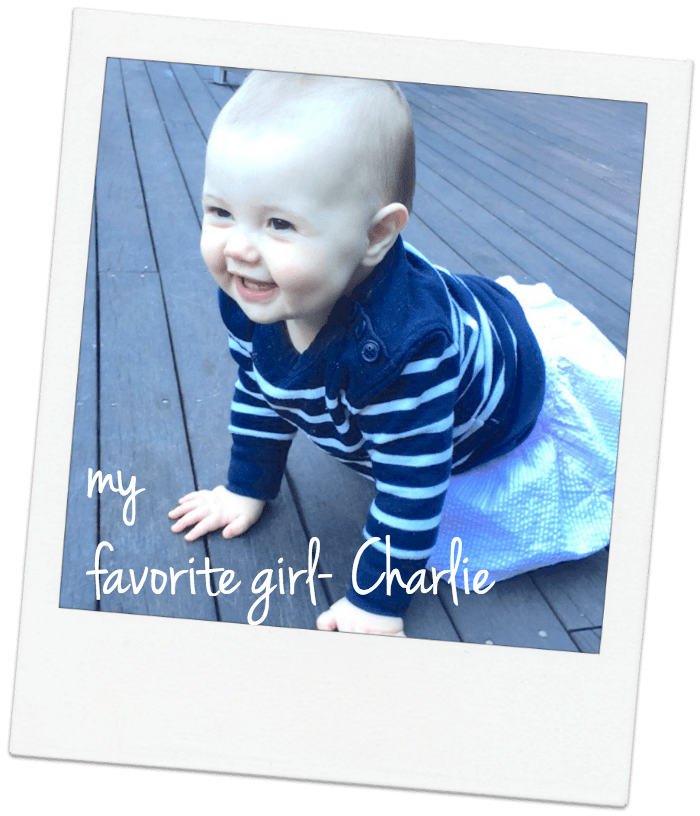 I am a laid-back (and admittedly sometimes lazy person) who struggles to find balance between working and motherhood, being a wife, and keeping a decently clean and organized house. I have no problem admitting that, but it is my goal to always work towards improving in each of those areas. I will share things and routines I find helpful in hopes of helping other mamas who are in similar situations, and maybe one day we all can be a little more confident in tackling all of the challenges and responsibilities that come along with marriage and family.
A few random things about me:
I love coffee and drink it black (unless I need to gulp it quick or need to cover up a blah flavor :)). I blame my addiction on both working for a coffee shop during college and studying abroad in Europe, where every meal was followed by a leisurely espresso (seriously, the best lifestyle!).
I love to travel, have visited 17 countries, and have worked and lived abroad on a few different occasions (such awesome experiences!).
I'm a Christian, a country girl, a DIY'er, and a huge animal lover.
I have two dogs, a chocolate English Lab named Barkely (who is Charlie's BFF), and a pointer mix resuce named Brie Cheese (she looks like a cow). You will also see pictures of my first furbaby Leif, a sweet newfoundland who unfortunately passed away last year and left a newfie size hole in our family. We miss you Leify!
It means so much to me that you have stopped by The Mom Friend. I look forward to journeying through motherhood with you- with realness, support, and a little humor thrown in.